Logbook
(online portfolio of Gabriele Fusi)

Hi, here is a detailed list of the projects I have designed and developed during my professional life. Hope you like it.
Web
In the past years I have designed and developed various websites and web applications; from the smallest website to medium size e-commerce platforms, passing through chat-commerce platforms and a web-based medical sw dedicated to external fixation.
I have included all projects in this list (even those I'm not proud to show) because each project has taught me something.
2017
Appfactory – I'm currently employed as a full stack web developer at Appfactory, where I'm maintaining and building web applications using different languages and tecniques.
[still untitled] –

I'm currently developing from scratch a web-based medical software dedicated to orthopedic external fixation, this software helps M.D. to calculate the right correction for an orthopedic external circular fixator.

Sinonimi Contrari Android App –

On 2016 NYE I released a synonyms and antonyms dictionary App on the Play Store, it's an hybrid app, but it works very well!
2016
2015
2014
Tabletize – As a frontend developer / UX designer at Appfactory, I was focused on Tabletize. I was the guy behind the Tabletize web editor, my main responsibility was to design and build its interface. During the past years I've designed the new editor layout from scratches, handcrafted the code that stays behind it and studied its users behaviors.
Zibba –

Zibba is a fantastic Italian singer and songwriter. He asked me to redesign its website prior to his first appearance at the 64th Sanremo Italian Music Festival, where he won the Critics' Prize and the press office and web prize.

U Lêugo –

A simple social experiment utilizing the concerns of Genoese people about the Genova new city logo.
2013
Healthyouth –

Brand Identity and website for Healthyouth, a 501(C)3 no-profit organization that promote and protect health among youth.

Partito Preso

–

A simple one-page website to put focus to the contents of the political parties involved in the Italian general election of 2013 to the mass.

Dom 85 –

Simple website for a real estate agency (owned by my mother, 1 day work before her birthday) :)
2012
2011
2010
Mamberto Outdoor

–

Mamberto Viaggi is one of the biggest Tour operator of northern Italy, they asked me to build their brand new online presence for their outdoor department. They were very pleased with the work I had done, but after a few years they abandoned the outdoor project.

Geometra Salgoni –

Commissioned by Informax – Website for a quantity surveyor
2009
2008
---
Graphics, Logos, Prints, etc
I have done many graphic works including brand identity, logos, prints, t-shirts.
Here is a selection of my favourite projects.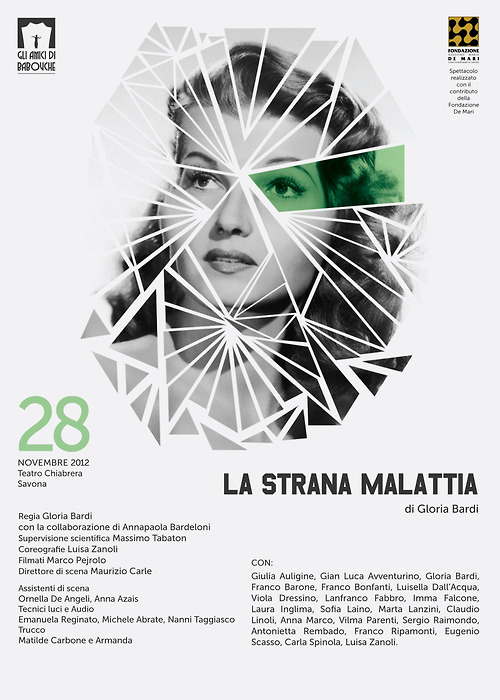 2013 – Poster for the theater show "La Strana Malattia" ("The strange disease") concerning Alzheimer's disease.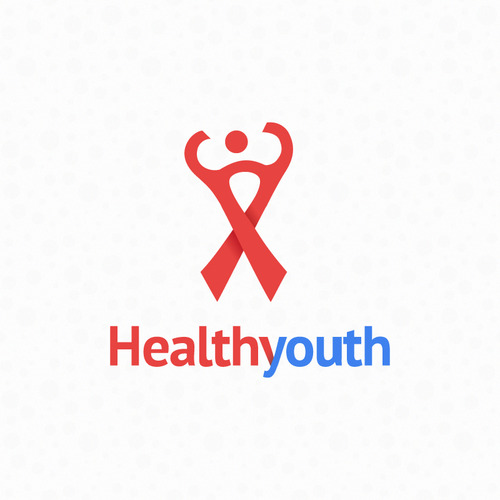 2013 – Identity for an US based Non-profit Organization that help to prevent HIV in the youth.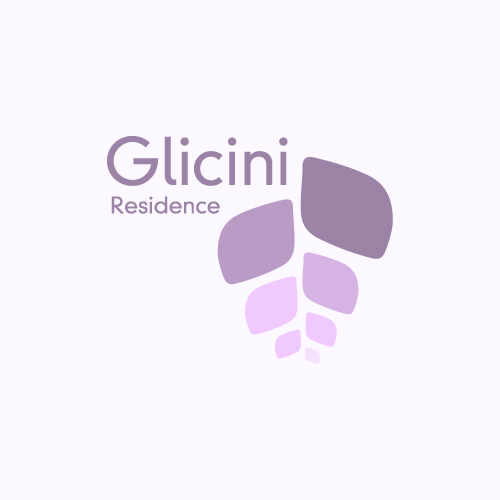 2013 – Identity for a Residence surrounded by wisteria.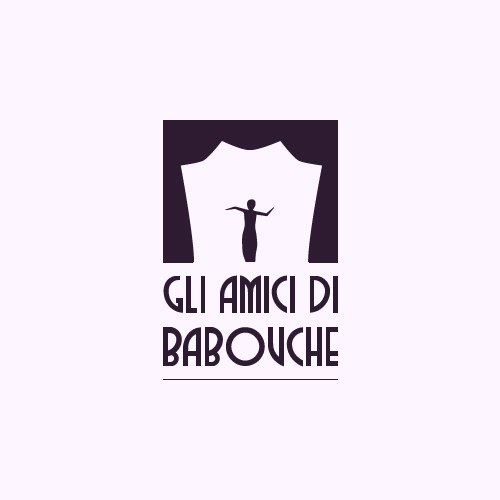 2013 – Identity for a theater troupe.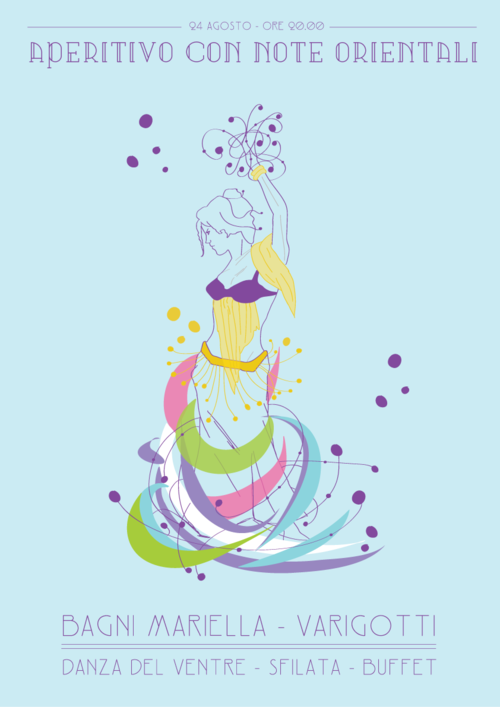 2012 – Poster for an oriental-style event on the beach.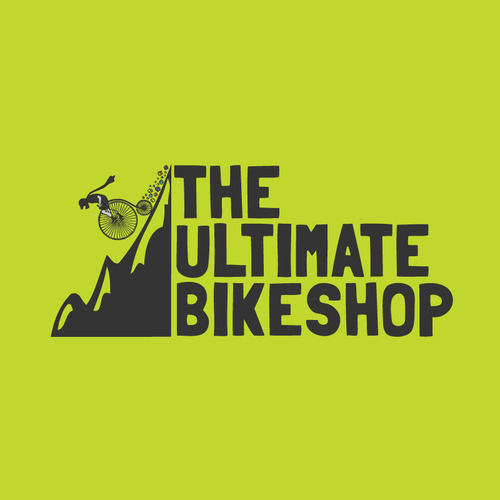 2011 – Identity for a bike shop in Finale Ligure, Italy.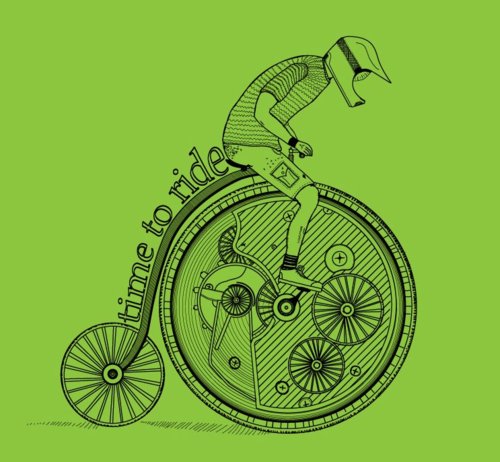 2011 – One of the many t-shirt graphics for TUB, a local Brand related to The Ultimate Bikeshop.