Hi, I'm Gabriele and I design and develop web applications.
I'm currently working as frontend engineer at booking.com the greatest online travel agency in the world. I'm focusing on frontend development, backend development and user experience. I have 11 years experience in designing and developing for the web, strong project management skills, a great eye for detail and I don't want to stop learning.
For the sake of fanciness, my passion is travelling and I love my awesome dog.
During my last 11 years I've:
Designed and coded from the ground up: a chat-commerce platform, a real-time social news aggregator, a web-based native mobile app editor, a medical sw dedicated to external fixation, one of the most visited online Italian dictionary and its mobile app, an e-commerce CMS and more than 15 small to medium websites. more details →
Had the opportunity to being involved in projects from various fields like medical, fashion, sport, education, catering and logistics; both as a freelancer and as part of a group.
Experienced my knowledge of: HTML(5), CSS(3), Javascript (ES5/ES6), LESS, SCSS, Cordova, MVC frameworks, Nodejs, PHP, MySQL, Elasticsearch, Redis, CouchDB, REST services, nginx, apache, scalability, microservices, OAuth 2, caching, unix servers, UX, UI, Bash scripting, Git, AWS stack, SEO.
Visited Japan, India, Turkey, Greece, Portugal, Spain, France, Germany, UK, Serbia, Hungary, Netherlands, Denmark and played basketball a lot.
When I was a fullstack developer at Appfactory I've worked on: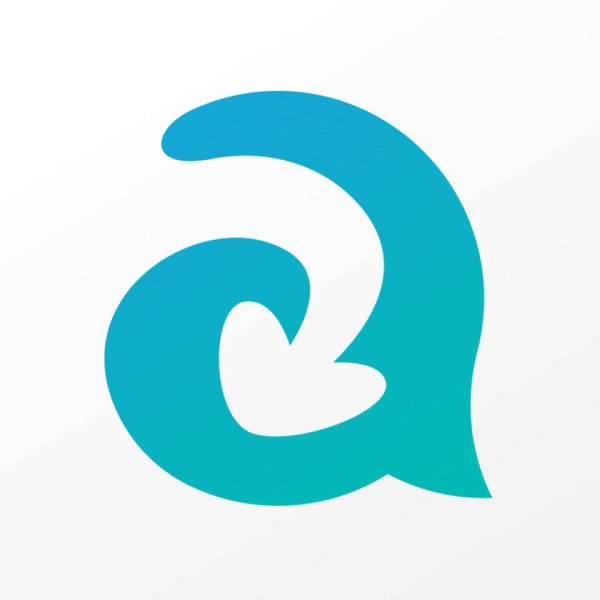 2017
Airshop is the first Italian chat-commerce ever, I'm currently leading frontend development and also contributing on the backend by coding nodejs microservices.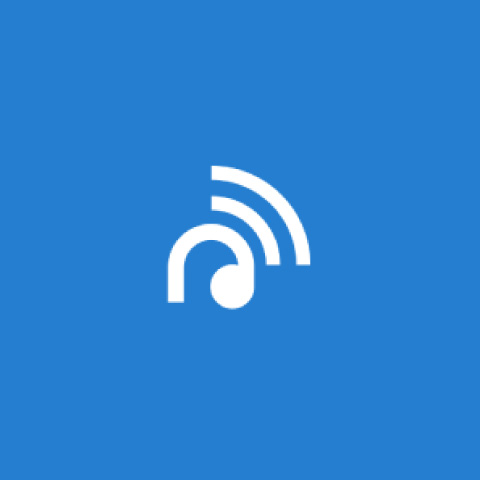 2017
Noisefeed is a real-time social news aggregator, I've builded it from scratch and I'm still maintaining the platform by adding new features on request.
I've crafted a few personal projects like: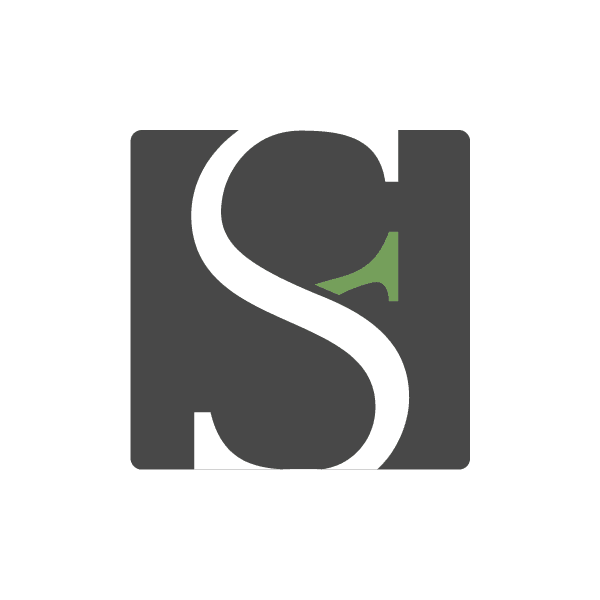 2012
Sinonimi Contrari is one of the most visited online dictionary of synonyms and antonyms in Italy, it helps students and teachers to simplify their works.
As a freelancer, I've archived more than 15 web projects. My latest 3 are listed here: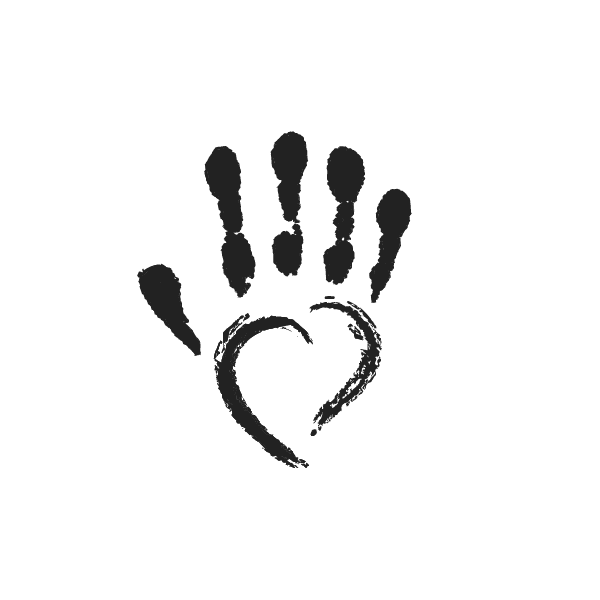 2014
Zibba is an Italian singer and songwriter, he asked me to redesign his website prior to his first appearance at the 64th Sanremo Italian Music Festival, where he won the Media-TV-Web Prize.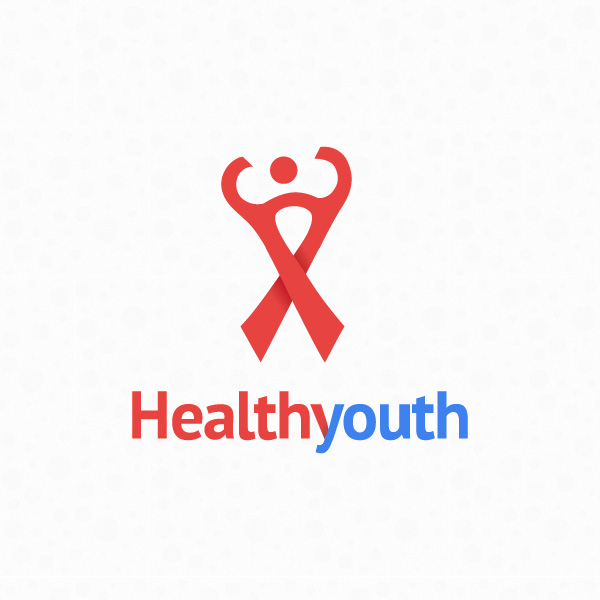 2013
Healthyouth is a 501(C)3 no-profit organization that promote and protect health among youth. It was a pleasure to build its new brand identity.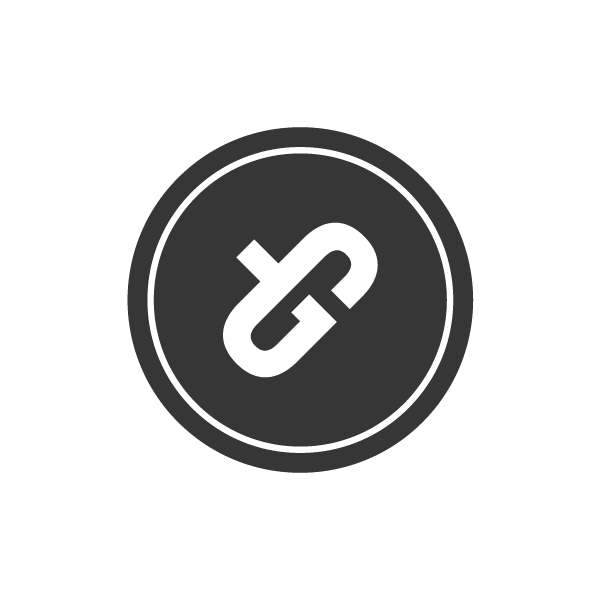 2012, redesigned in 2014
An emerging online fashion outlet, I've started this project from scratch, builded its custom cms and SEO, designed the website, studied users interactions, etc. I'm still maintaining this website also by giving advices to its employees.
I also have learned to:
Simplify things
Less is more, of course. I always try to remove any element not strictly necessary, I think that simple things are also the most usable.
Think first, code after
My main goal is to satisfy all the stakeholders involved in the project. I think that a good thinker is a better developer, i try to be both as best as i can.
Work in a group
I consider myself a good observer, this gives me a good overall view of the project in which I am involved. I also have worked in task groups on assignments and this enabled me to develop skills in team working.
Design for mobile
I can develop both responsive website or hybrid mobile Applications, focusing on simplicity and usability.